Sessions
Session times are as follows: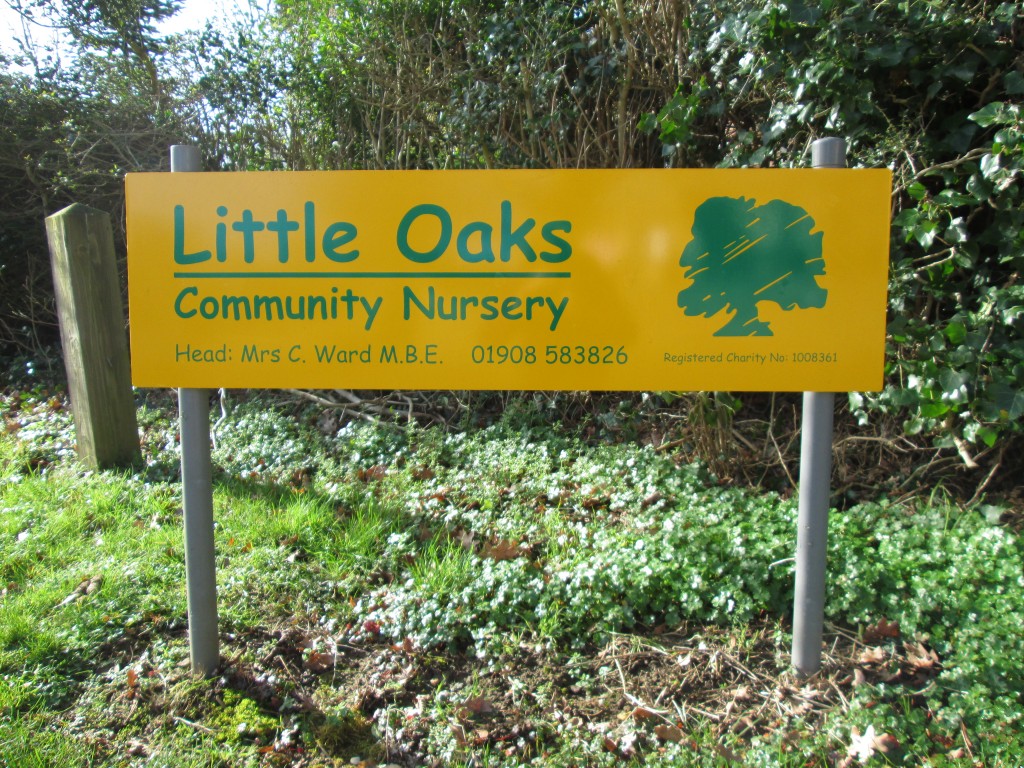 Open term time Monday to Friday
Morning session                9.00am – 12.00pm    £15.00
Afternoon session              1:00pm – 3:00pm     £10.00
All day session                   9:00am – 3:00pm     £30.00
It is very important to us that your child is happy at Little Oaks Community Nursery from their very first day. We are used to helping new children settle in and find new playmates. However, if you feel your child would be happier with you being present for some of the first few sessions we can arrange a settling in area.
All the children wear a Little Oaks jogging suit as their uniform (jumper, trousers/shorts and t-shirt). We feel this allows the children to feel part of their Little Oaks family and leaves them free to be able to fully enjoy all aspects of learning through play both indoors and out.
We run approximately to the local council's school term times.
Fees are due termly and payment can be made ideally by bank transfer or childcare vouchers or if necessary by cash or cheque. The local council offers 15 hours funding a week to eligible two year olds and to all three/four year olds (the term after their second or third birthday). More information can be viewed here.